Man, was it cold though! I was freaking freezing even all wrapped up in my winter woollies.
On the plus side on our little walk we made friends with this lovely pony, she was so friendly. I really miss horses in my life. :(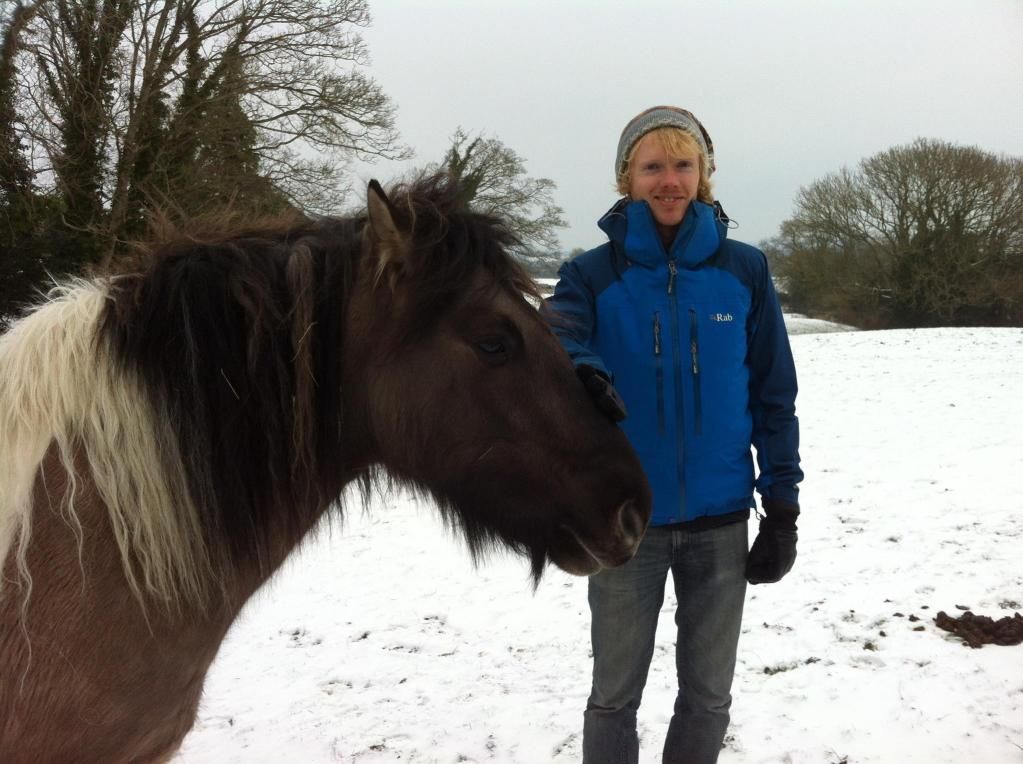 We went down to Lewes this weekend. It's a pretty cool place, I like medieval places! I especially liked the French lady selling her cheese on the street. Always good to speak a little French!