I was home in Staffs with the olds to 'celebrate' and it was good to see the family, especially my Grandad. He's almost 89 now. :o
I opened all my presents from my class. They were all so kind to get me so many gifts. I am definitely going to miss going back to them next week. It's going to be strange. Really felt like they were 'my' class and now they're not. Hmm
Here's a selection of my presents: I got lots of chocolate (no complaints!) and lots of smellies (again, no complaints but I do have a lot... I could open my own shop now :D)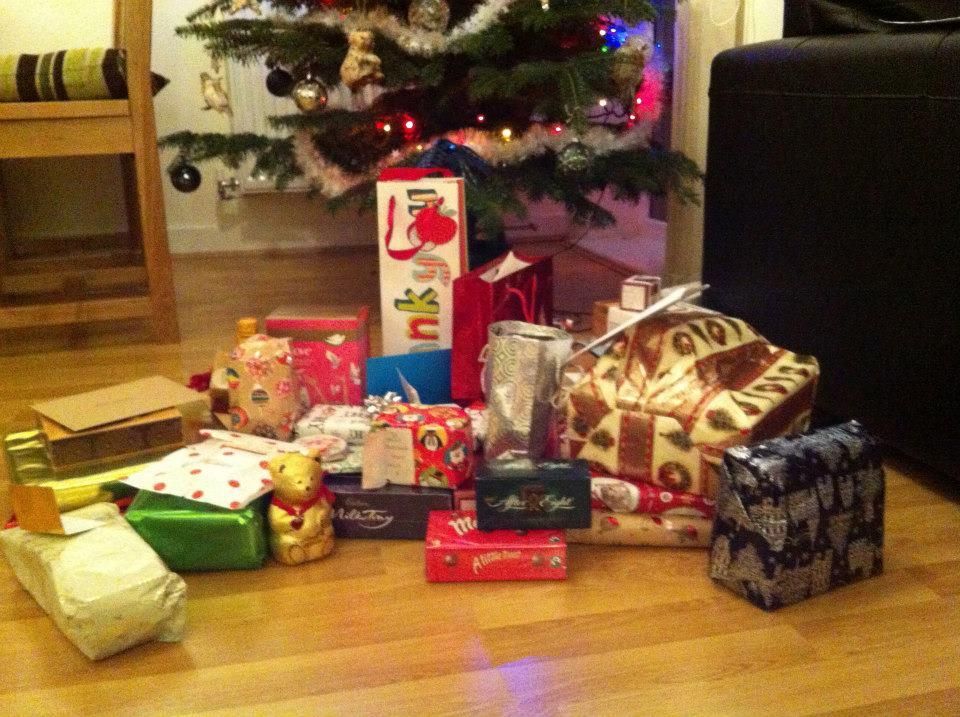 Most of my toiletries.... ok, I do have an insane amount: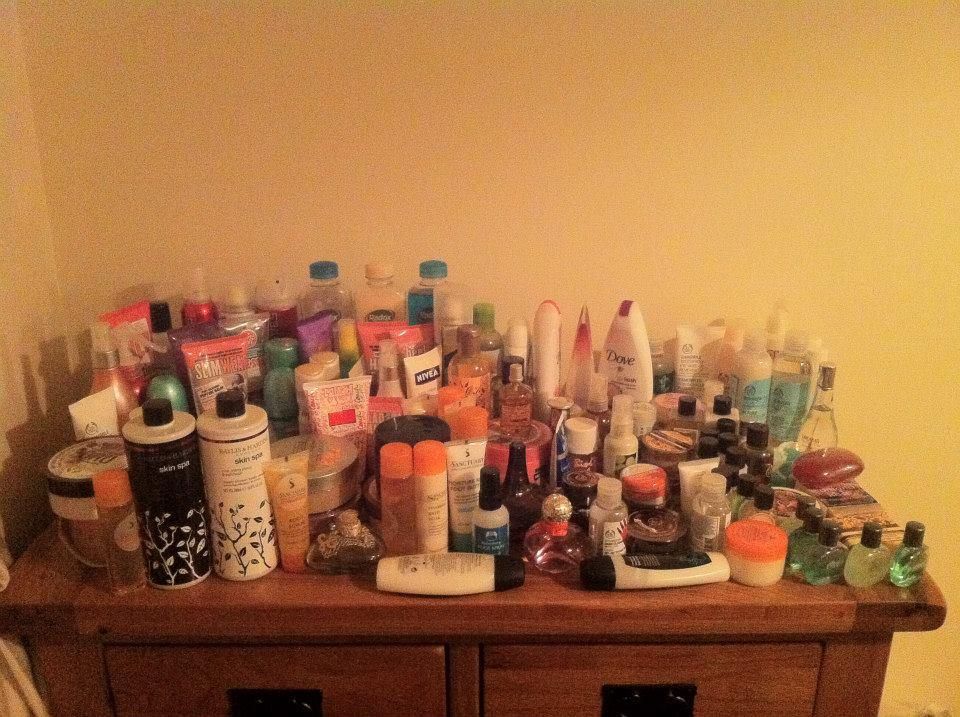 I decided to spend NYE making all my small bars of soap into one large one. No, I don't know why either: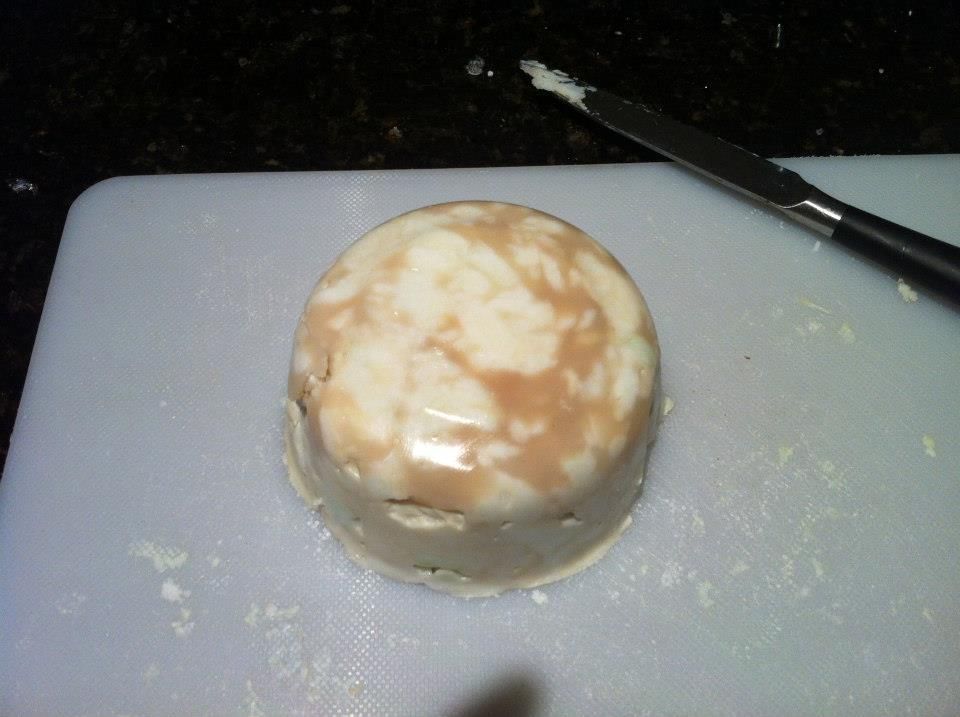 So happy new year 2013. Lets hope it's an improvement over 2012 :(
Well New Year and Christmas have passed. Not that anyone was feeling in the festive mood but at least there's some hope now.